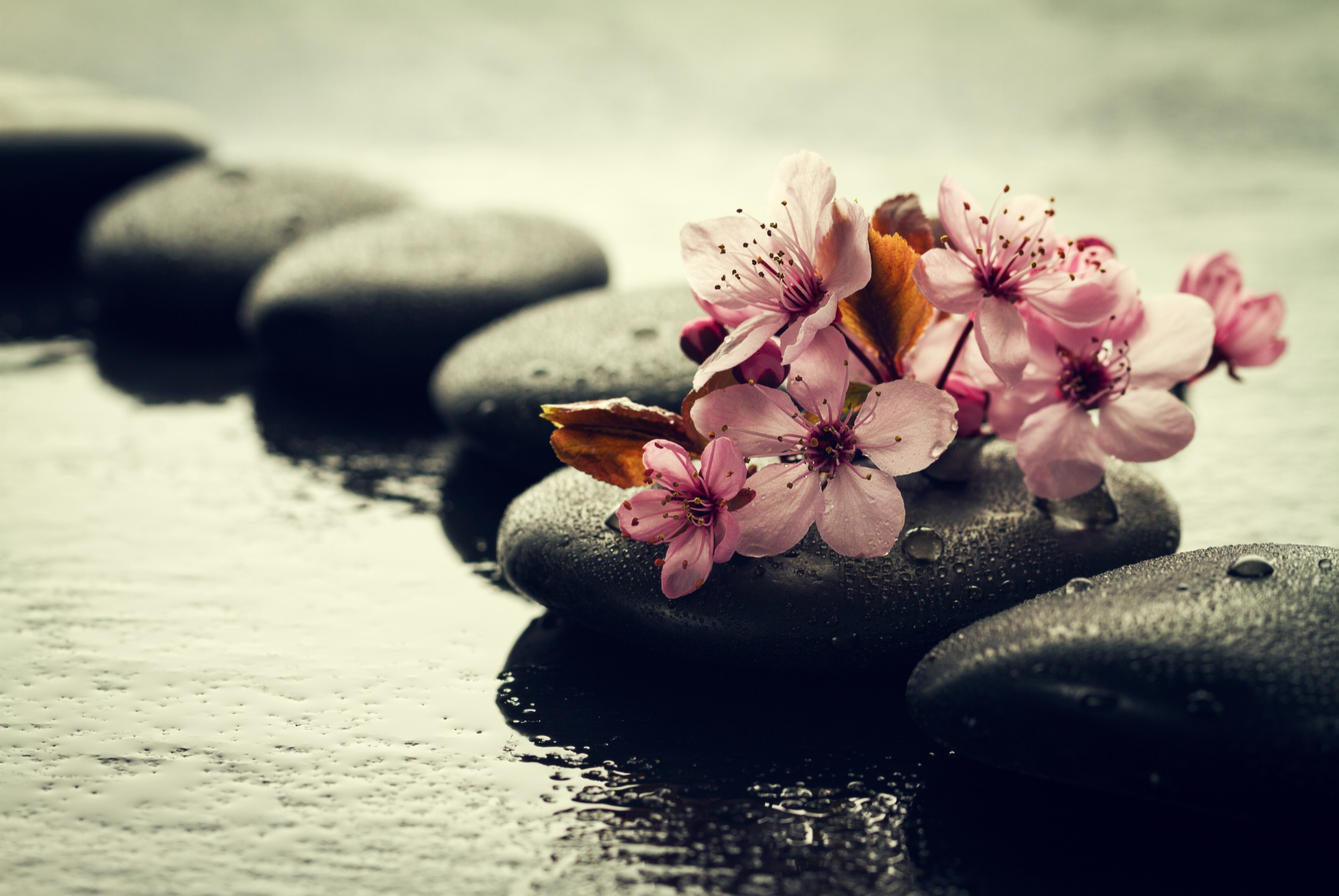 ABOUT OSOYOOS FAMILY MASSAGE & WELLNESS
Superior Massage Therapy
Osoyoos Family Massage & Wellness has been serving Osoyoos and the South Okanagan since 2020.
Our talented therapists provide superior massage therapy treatments to patients who seek pain relief and to increase their personal well-being.
We are located in the heart of Osoyoos at 8127 Main Street.
Osoyoos Family Massage & Wellness therapists are trained in several massage techniques including deep tissue, therapeutic massage, effleurage, Petrisage, tapotment, friction, trigger point release, general lymphatic drainage, and myofacial release. Please check bios to learn additional training they may have to meet your needs.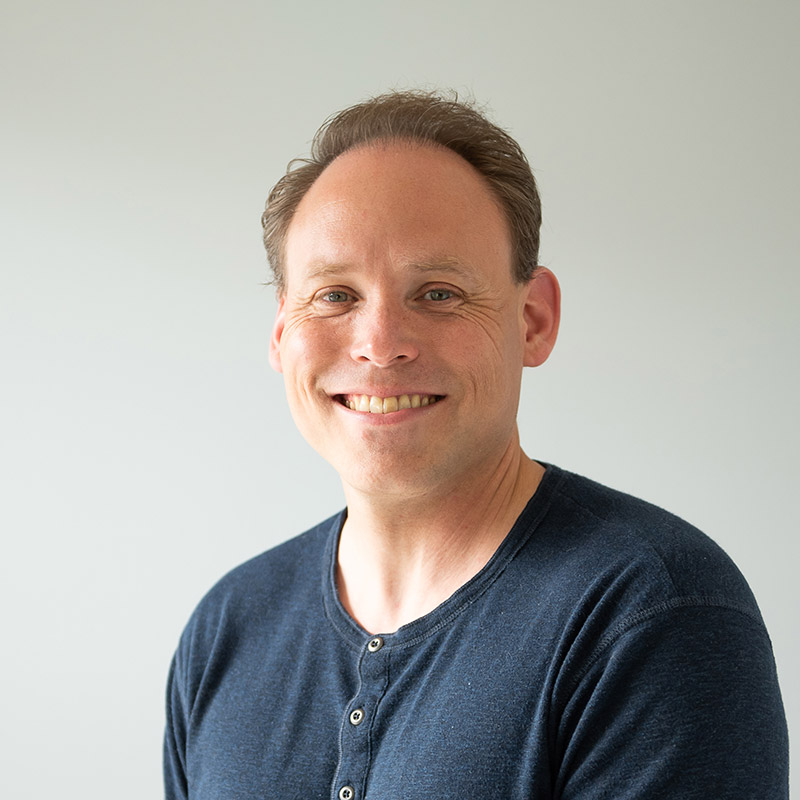 Jason Larence
Massage Specialist
Read Bio
Jason graduated from the 2200 hour program at Foothills College of Massage Therapy in Calgary in 2003.
With nearly 20 years experience Jason specializes in deep tissue, therapeutic massage. He has also taken extra training in Cupping, Reflexology, Hot Stone Massage and Aromatherapy Massage.
When Jason is not working he can be found at the curling club or outside running up and down the streets of Osoyoos.
*** Treatments are not covered by  extended health care plans. Receipts are still applicable towards taxes.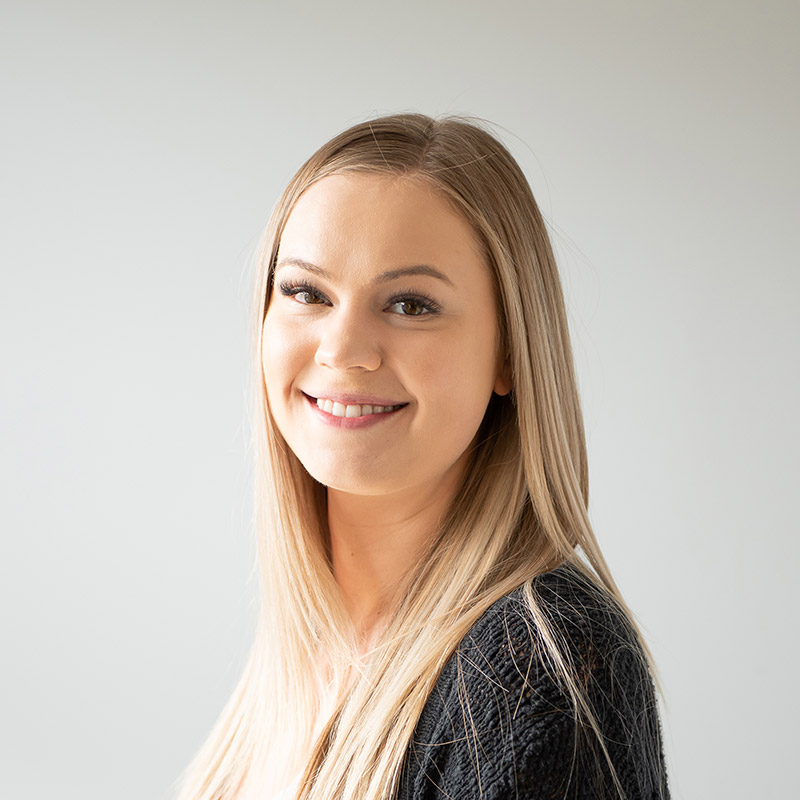 Sarah Skadberg, RMT
Registered Massage Therapist
Read Bio
Sarah graduated from OVCMT in 2019. She incorporates an element of relaxation and uses therapeutic techniques such as myofacial release, Swedish massage, neuromuscular therapy, joint mobilization, as well as hydrotherapy in her treatments.
She has an interest in treating those suffering from migraines/headaches as well as helping with scar tissue.
She believes that massage therapy plays an important part of whole body health.
Sarah strives to give her patients the best care by tailoring each treatment to their specific needs.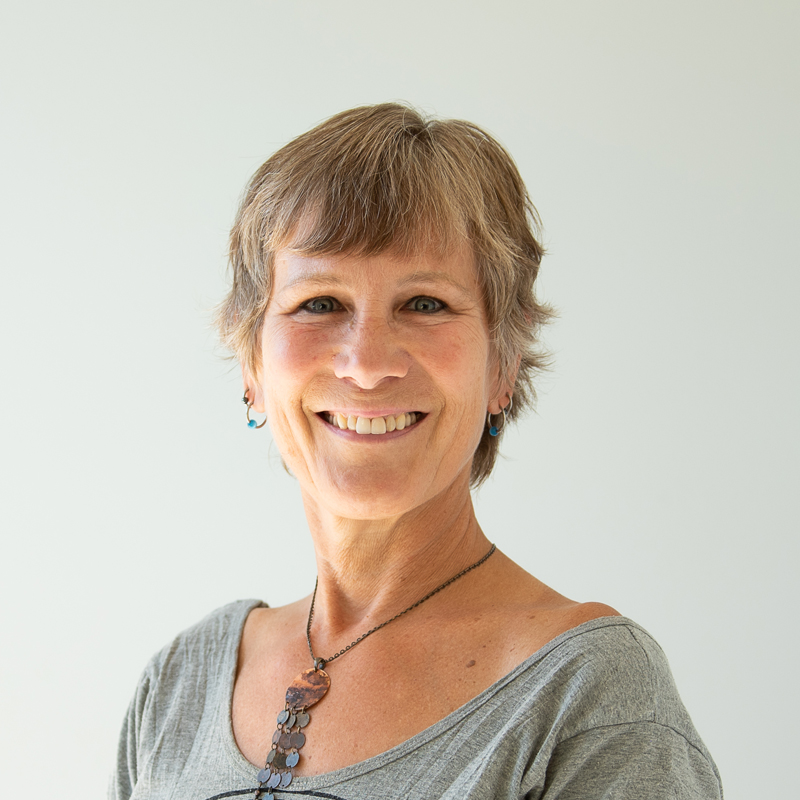 Michelle Humen
Massage Specialist / Reiki Master / Breathwork
Read Bio
Hi, my name is Michelle Humen. I began my career 25 years ago in Vancouver, BC as a BCRPA Registered Personal Fitness Trainer which lends knowledge of postural assessment, anatomy, and physiology to massage.
I also earned a Diploma in Counselling Skills with Vancouver Community College, and 15 years ago, studied and received a Diploma in Massage. I have been practicing ever since.
Along the way, I studied and practiced Reiki to Masters and Teacher's Level, as well as Masters and Teacher's Level in Karuna Reiki in Hawaii.
I have created a signature healing treatment, combining Massage & Reiki, which clients have found extremely therapeutic.
Breathwork in person or on Zoom is another service that I offer.  If you want to feel more alive, in touch with your deeper feelings, more motivated, inspired and authentic then definitely try a breathwork session.   
I am enjoying living in the sunny Okanagan and working with the healing team at Osoyoos Family Massage & Wellness.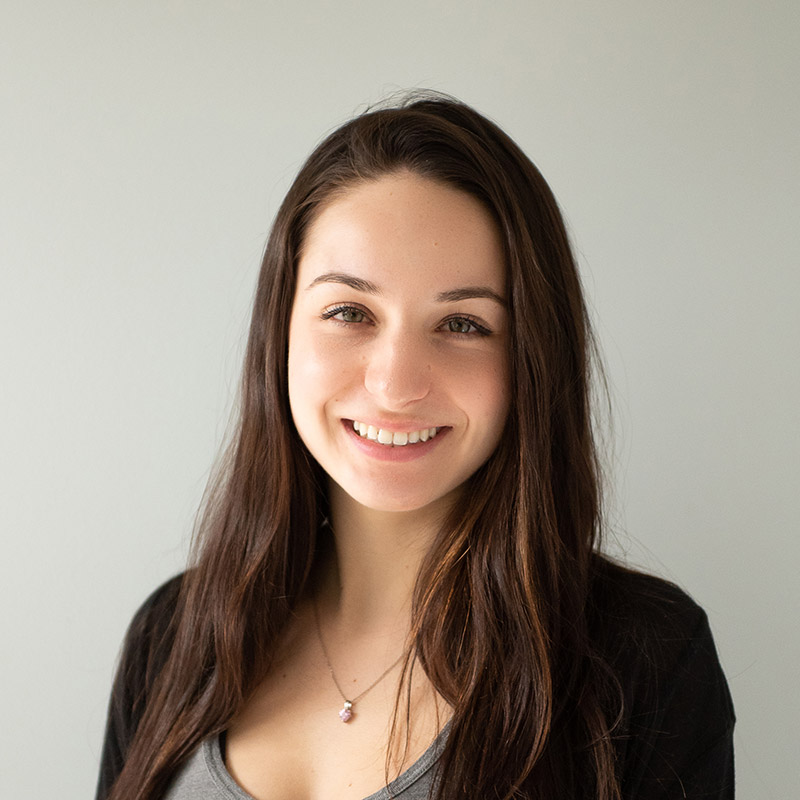 Emma Fernandes, RMT
Registered Massage Therapist
Read Bio
Emma graduated from the Vancouver Career College Massage Therapy Program in 2019.
Being born and raised in Osoyoos B.C., she is very excited to begin her career in her hometown.
Since graduation, Emma has completed post-graduate training in Schweitzer's Deep Tissue Therapy (SDTT) and continues to gain experience in treating many conditions.
Emma's approach to treatment is to help with pain and stress management to help her clients return to their daily actives.
Emma uses Swedish massage, myofascial release, and trigger point therapy in hopes to relive aches and pains while still providing an overall relaxing treatment.
Denise Blashko
Wellness Coach and Colour Energy Specialist
Read Bio and Booking Calendar
Denise has over 20 years experience in business and life coaching, management and high performance sports, and she knows that true success in anything does not happen without ensuring someone's health and wellness first.
With many years of corporate leadership, healthy living, and aromatherapy training as well as certificates in Solution Focused Coaching and Human Development from Erickson College in Vancouver, Denise has many experiences and tools to help you on your wellness journey.
This includes readings from a Biopulsar Reflexograph combined with Colour Energy remedies and products.  You can learn more and book with Denise at
www.springsandspirals.ca
Osooyoos Family Massage & Wellness is seeking qualified RMT's who are registered with The College of Massage Therapists of British Columbia.
We are hiring Individuals who are personable, professional, passionate, and Independant. We offer a relaxed, friendly environment with a very competitive commission compensation 75% to start increasing to 80% over time.
We are also looking for other professionals that fall under the wellness umbrella such as:
Acupuncture
Osteopathy
Physical Therapist
Chiropractor
Counseling
Dietitian
Other
Medical Service Plan (MSP) covers $23 per appointment up to 10 appointments per year.  This is not something that we direct bill for.  We do direct bill to most insurance companies.  Please check with us to find out if we direct bill to yours.
Please check with your insurance provider to find out if you need a doctor's referral.  Some insurance plans require a deductible to be paid at the beginning of the year, so your first treatment of the year may not be covered.

Osoyoos Family Massage & Wellness, formerly known as South Okanagan Massage Therapy, has the same great staff just a different name.
We have been serving the town of Osoyoos and surrounding areas since 2020.
Registered Massage Therapy
Massage Specialists & Cupping